The changes to our building's exterior are complete. We couldn't be happier with the brightened up, fresher look.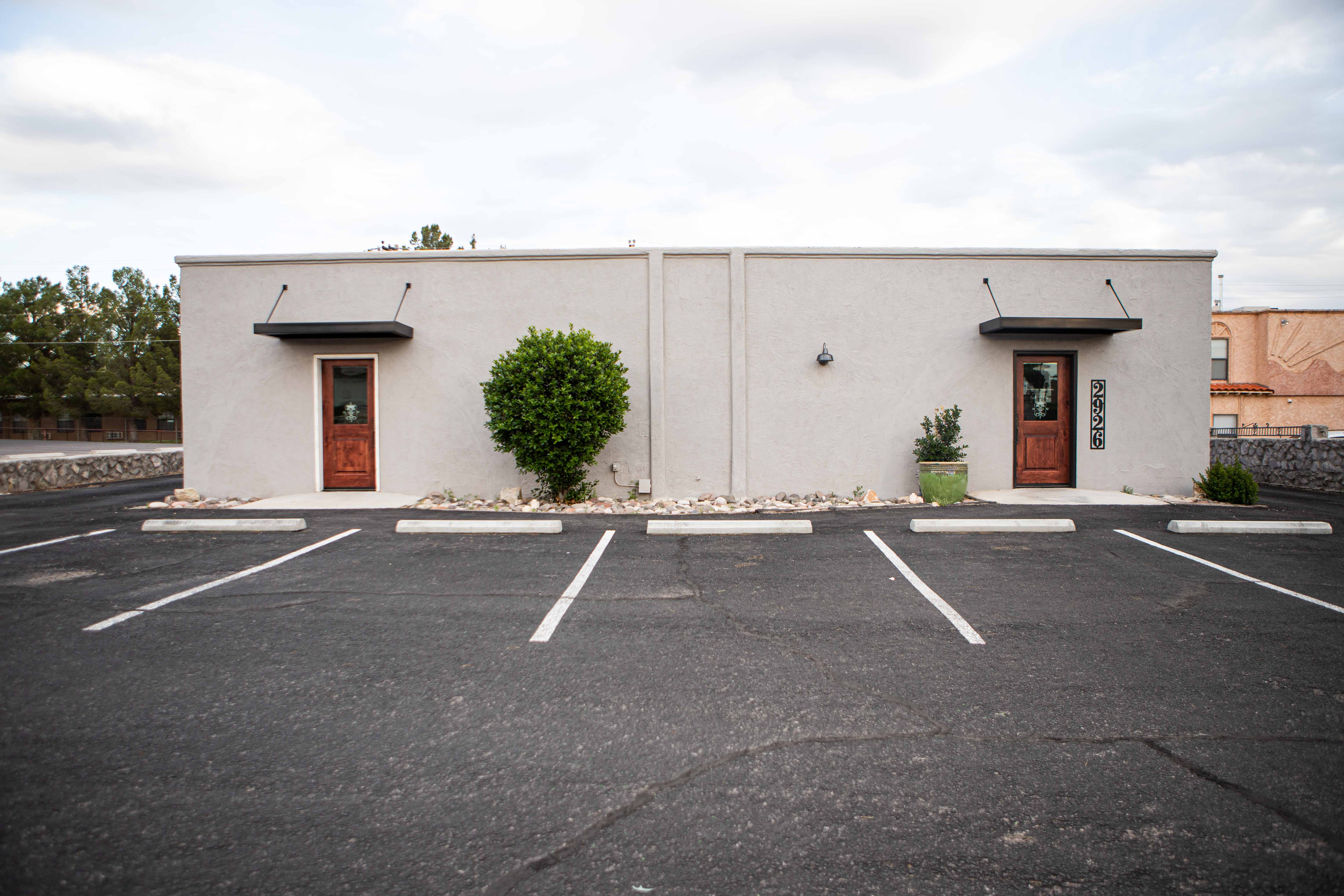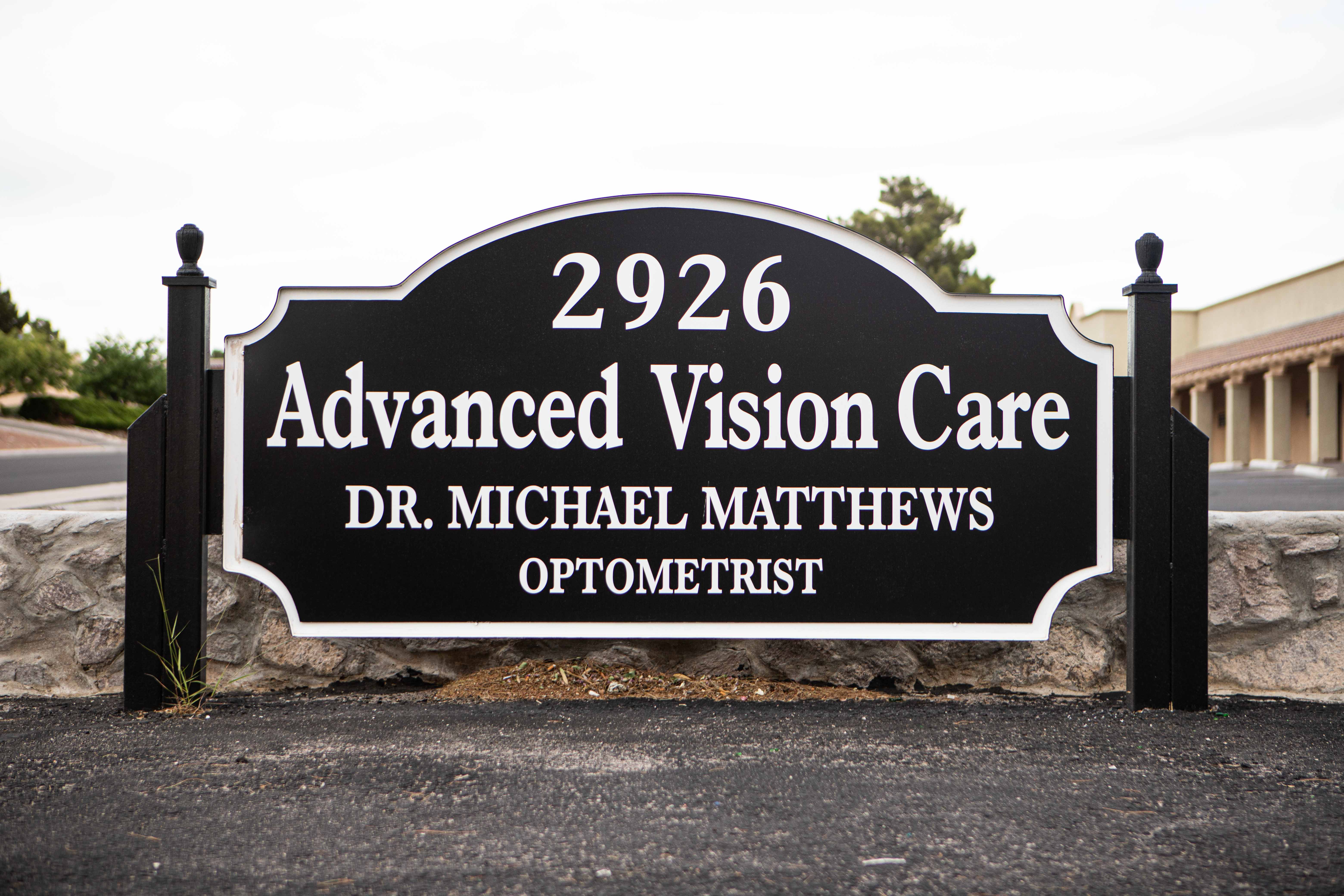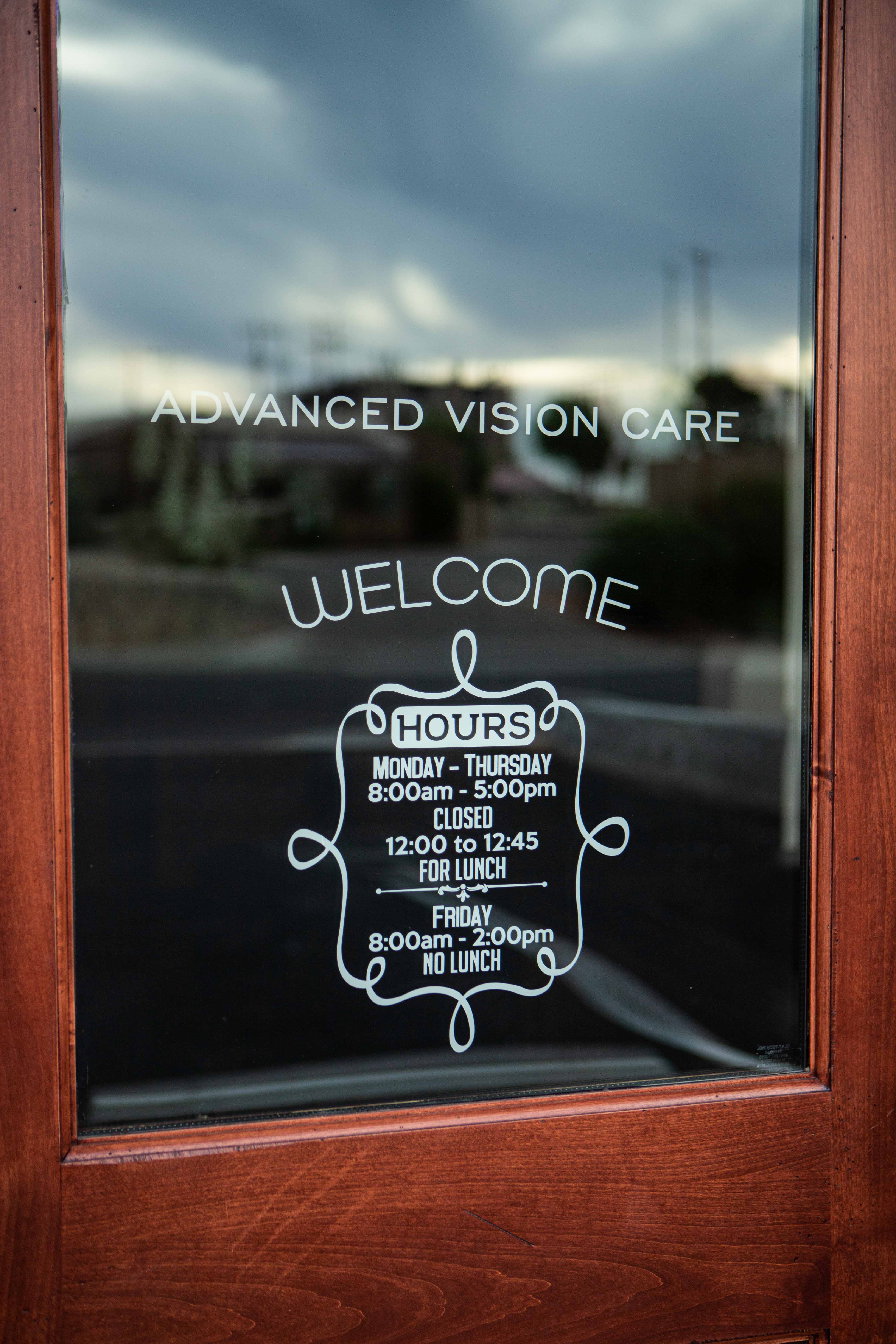 If you've driven by our office lately, you've noticed that we're making some changes. We ask for your patience with our dust/construction as we give our building a much needed facelift.
We're still open and it's still us - even without those blue arches over our doors. They were the first things to go! (Yay!!)
Right now we're sort of a blank gray canvas. Be careful not to drive right by. It's easy to miss us.
The next phase involves adding awnings over each door, new exterior lights, some cool planters, and some really pretty wood doors. Oh and our sad, tired sign? It's getting re-done too.
Keep driving by to check out our progress. Or come on in if you have any comments or suggestions.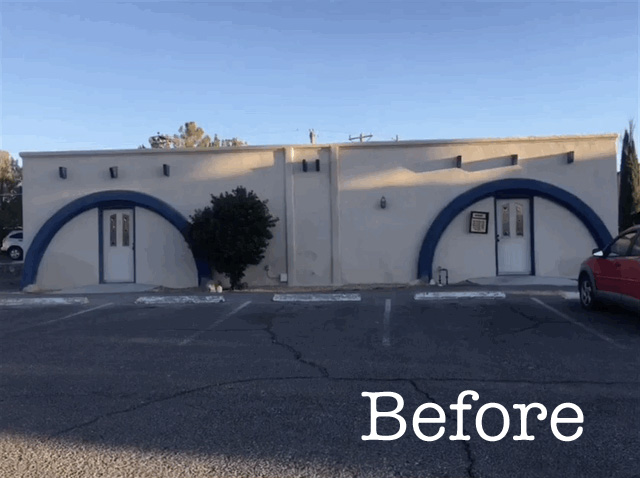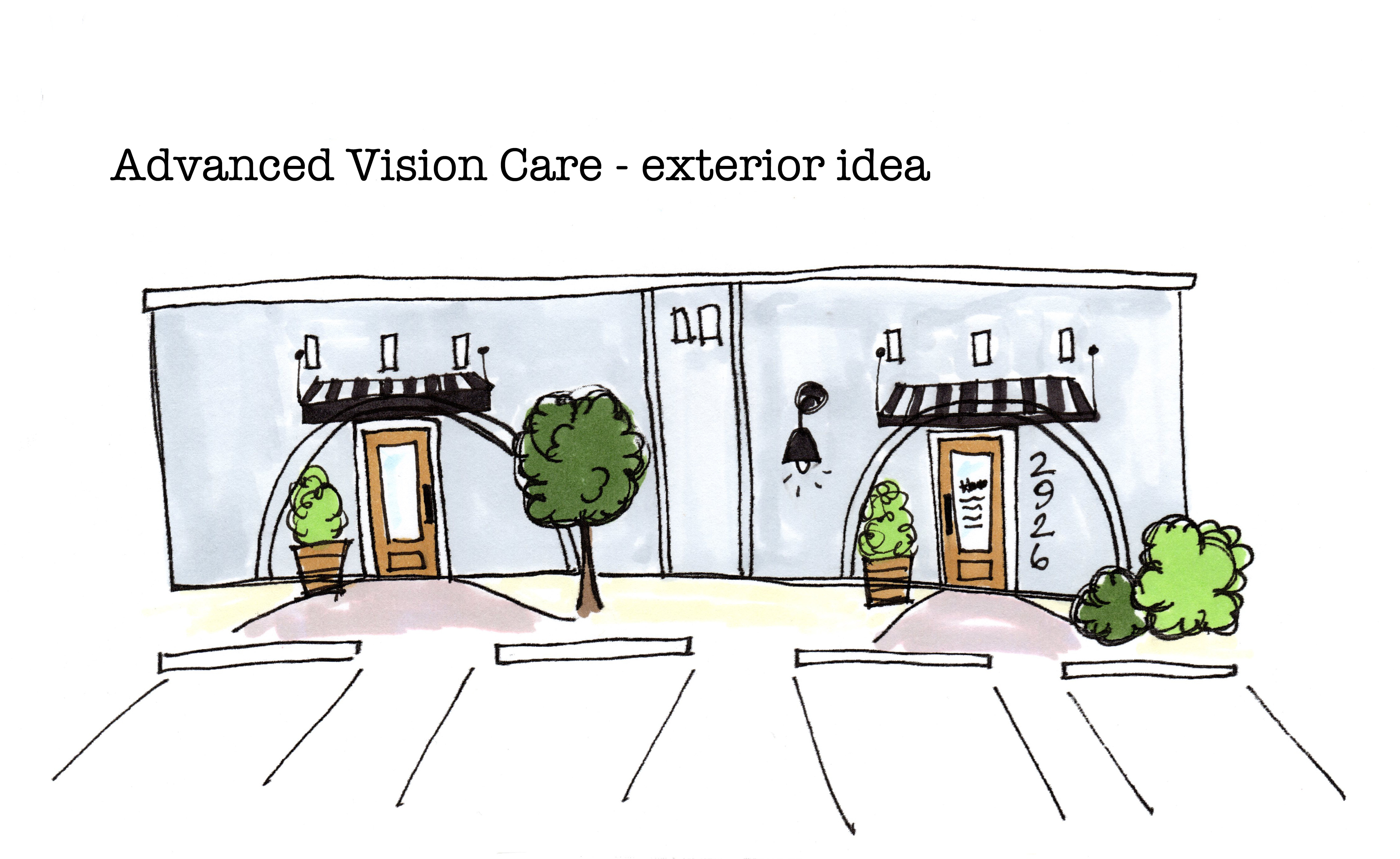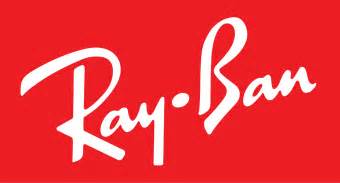 Advanced Vision Care is excited to announce that we now carry Ray Ban glasses and sunglasses. Come in and see our optician, Heather, and check out the new styles!
After a lot of hard work with EyeMotion, our website company, we're pleased to be launching our brand-new website. Our goal has been to create a site that would assist you in learning about us, whether it's finding our location or email form, reading about our wonderful eye doctors, or discovering some of our quality products and services.
Have questions about an eye issue? We think you might also benefit from our great optometric content on eye diseases and conditions.
Our plan is to use this area to keep you informed on new offerings, sales, trunk shows, events, and so much more. Check back here from time to time to keep updated.
We're glad you found us, and we hope to see you soon!